"Christ also loved the church, and gave himself for it...
That He might Present it to Himself...Holy and without Blemish"
Ephesians 5:25b-27
Jesus gave His life so people could come together and serve Him as a church, a local assembly of believers. To preach His Word, make disciples, grow His kingdom, and worship Him.
LOOK AT WHAT HAS HAPPENED TO SO MANY CHURCHES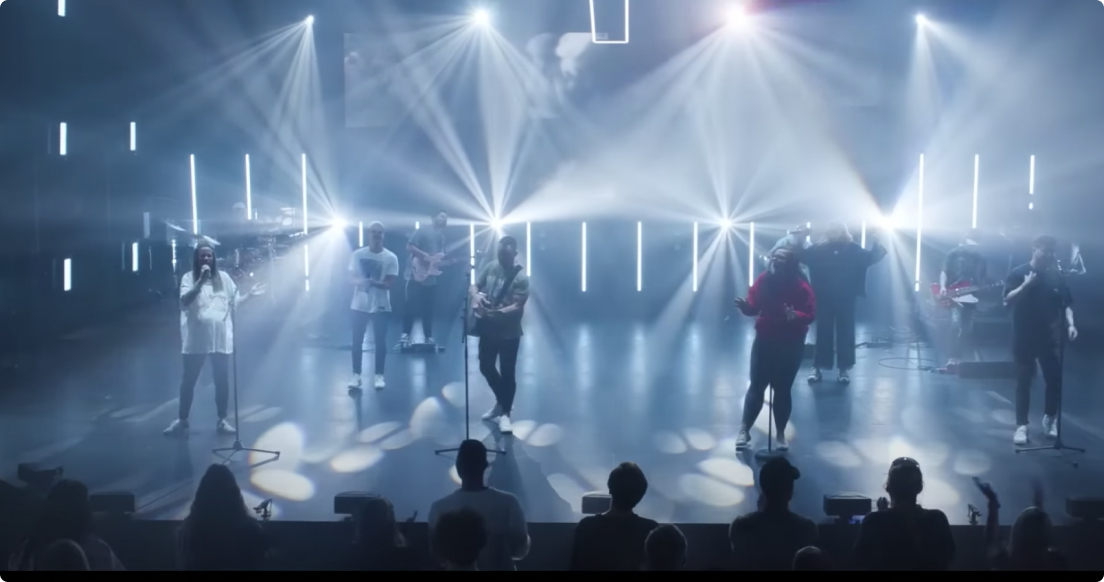 Carnality
They worship themselves with carnal music and entertainment instead of preaching the Word of God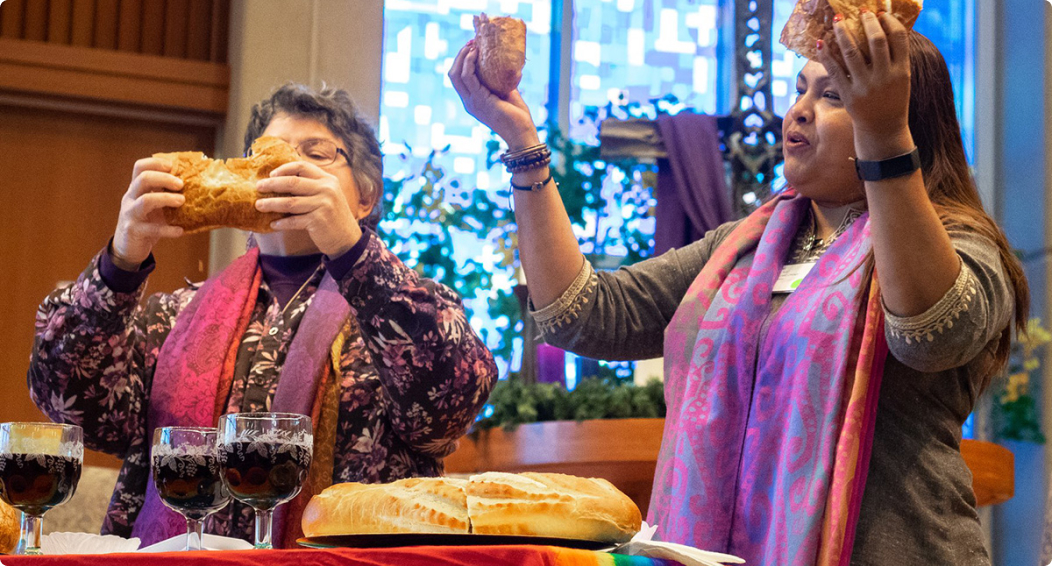 Compromise
They give heed to doctrines of demons and put away the truth of God for a lie. Sin is embraced instead of denounced and Holiness is decried.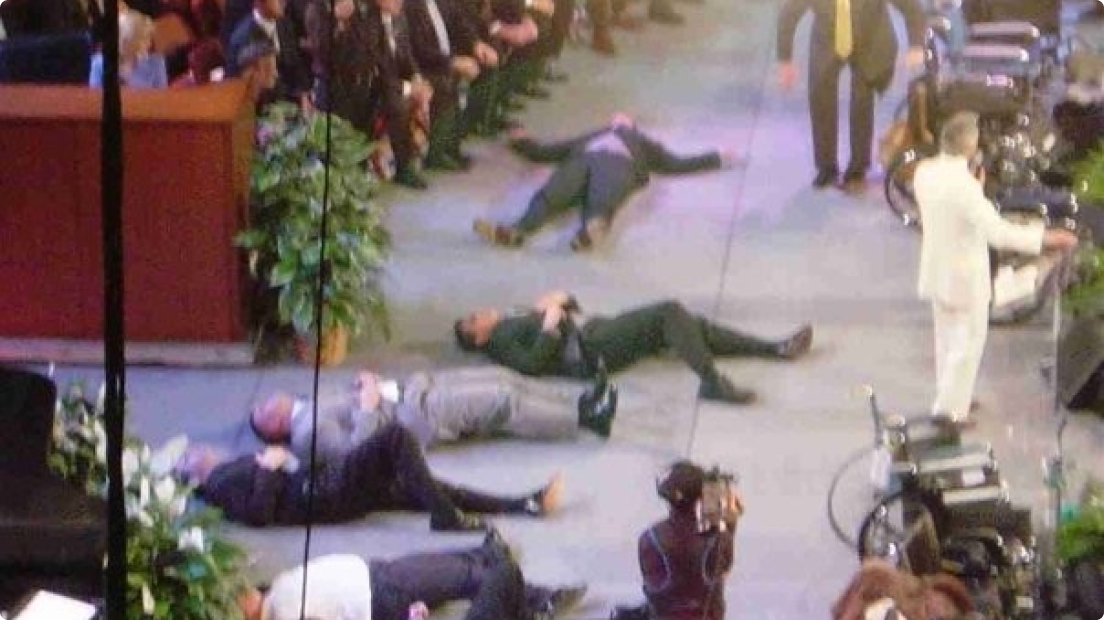 Con Artists
They make a mockery of God and His works, and make merchandise of His people.
Does This Sound Like Your Church?
If your church spends the majority of its time, resources and efforts on anything other than preaching the Word of God and trying to get people saved, it may be a church of compromise. Use our directory to help you find a better church.
Our Mission
Is to help you find a bible believing church, an Independent Fundamental Baptist Church, that seeks to serve and honor the Lord Jesus Christ.
Christ suffered and gave His life to save you from hell, it's time you start going to a church that actually believes that.
LEARN MORE ABOUT THE DANGERS OF THE MODERNIST CHURCH
Bro Spencer Smith has produced a number of documentaries explaining the dangers of the churches that compromise with the world.
We encourage you to watch these and learn why its important to find a bible believing church.